Mommy Makeovers Turn Back the Clock for Cincinnati Mothers
Mommy makeovers are a combination of surgical procedures designed to restore the bust and figure a mother had prior to pregnancy. Dr. Maier's office focuses on providing the safest mommy makeover Cincinnati patients will find. Each procedure is timed and carried out based on the specific goals a patient has in mind.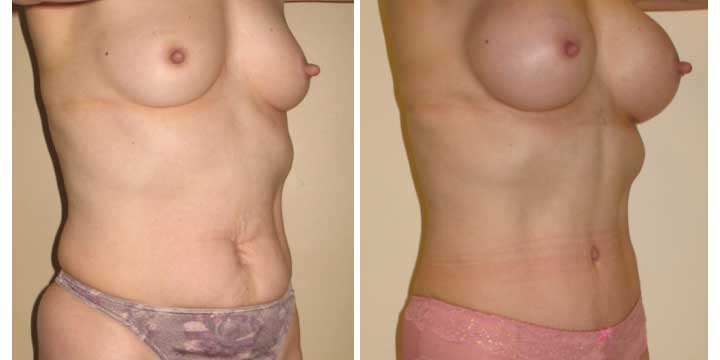 Mommy Makeover Procedures and How They Help
Pregnancy and breastfeeding will change the appearance of breasts, hips, midriff, thighs and buttocks. After childbirth, mothers are often too busy taking care of their newborn to get back into a diet and fitness routine. Makeovers offer mothers an effective method to get back into pre-pregnancy shape and enjoy a youthful appearance.
Various areas are targeted during the makeover process. Common procedures include:
Why Dr. Maier stands out among Cincinnati mommy makeover clinics
Each of the procedures offered through Dr. Maier's clinic are held up to the highest standard for Ohio plastic surgery. Each patient has unique surgical goals. This is why consultation is important. Be sure to tell Dr. Maier exactly what you think needs to be improved, and he will help create a surgical schedule and post-operative plan just for you.
To learn more about makeover procedures, recovery times, costs and more, please call Dr. Maier's office at 513.351.3223 today!